Development of a social networking project by a startup called Around. At the time of cooperation, the project was at the level of an idea and there was no clear understanding of how to implement it. There were many questions about technology, the future team, the stages of development and the plan, the potential budget for implementation, and others that needed to be solved for the idea to become a product.

I was approached in order to formalize the idea into a final product. We began our work with consultations and discussion of the introductions. We corrected them on the basis of the client's current capabilities. After this we outlined the road map of the project and began to create a prototype, at the level of which it was easier (visually) to approve the mechanics of the work. Preserving the spirit and the original concept that the founders of the startup came up with.

It was:


It became:


Implementation plan and roadmap for the project
Founders consulting (including technology, advice on launching the advertising campaigns of the project and at what stages, audience analysis, analysis of competitors, financial recommendations on the payback period of the project, consulting on creating presentations, search and communication with potential investors)
Prototype development
Assistance in creating promotional materials and presentations for investors

The materials provided, along with advice, made it possible to begin the project immediately.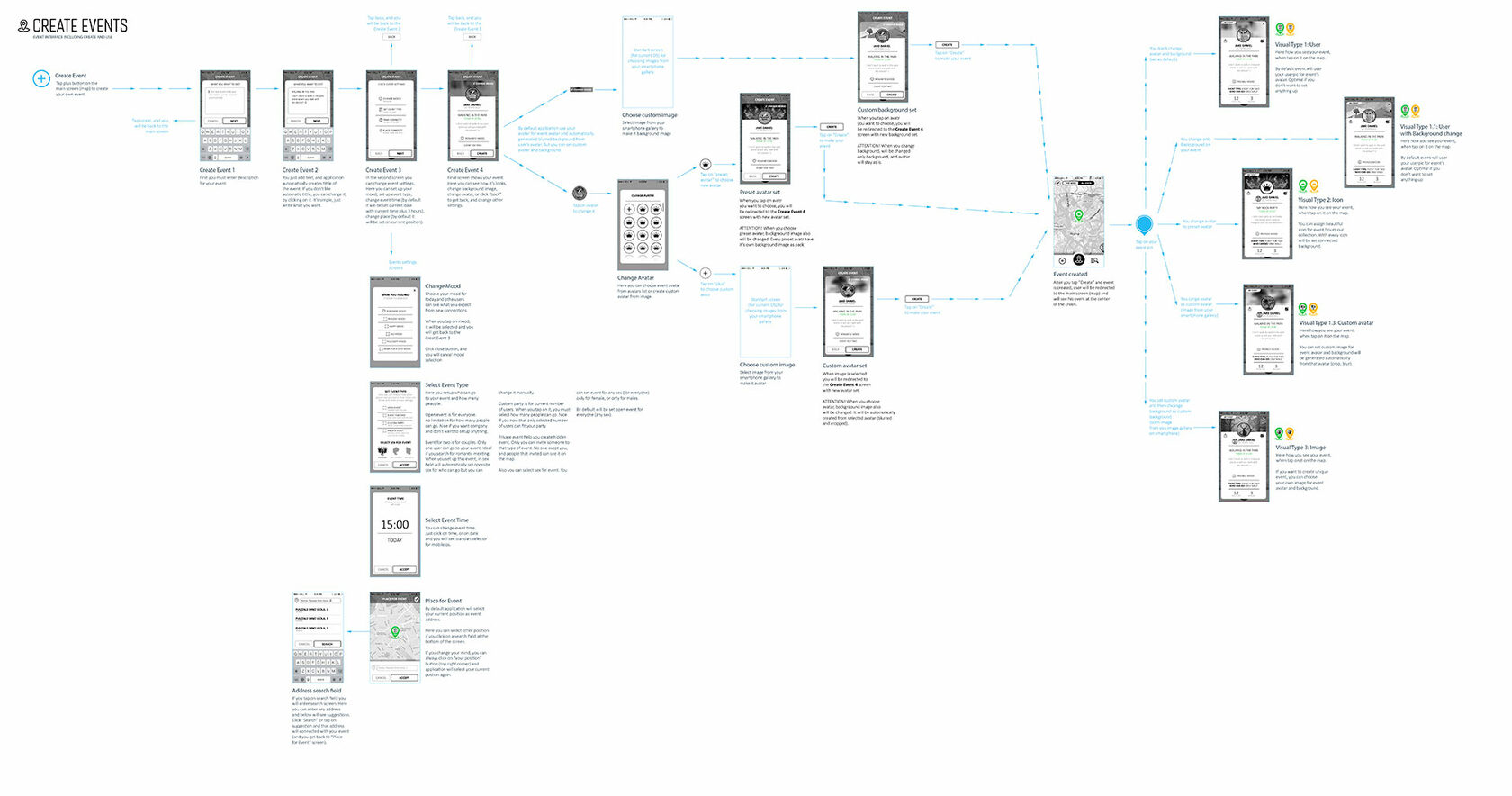 Consulting (mentor), prototype and project implementation plan —
Ulyashenkov Sergey
Client —
Around
startup