Google continues to improve its cartographic service. In particular, regularly fills in the problems and in the application Google Street View. Since 2012, the company sends people to remote parts of the planet to capture views for panoramic service. In hard-to-reach corners of the Earth experts go on foot and on the back carry a special backpack, which has a 360-degree camera.

In the application there are panoramas from Thailand. All Internet users are now available views of the historic city of Sukhothai, as well as the temples of Ayutthaya. To shoot the unique footage, the local triathlete had to overcome on foot thousands of kilometers. The process of filming took as much as two years, sometimes the truth had to be interrupted due to rain and the specifics of the area. Continuing the virtual expansion to different parts of the Earth, Google did not stop only on the islands of Thailand, and is engaged in filming in the sandy plains of deserts and even near volcanoes and other places of low availability.

The most interesting is not only the complex process of taking pictures of such parts of the world, but also a backpack Trekker with equipment.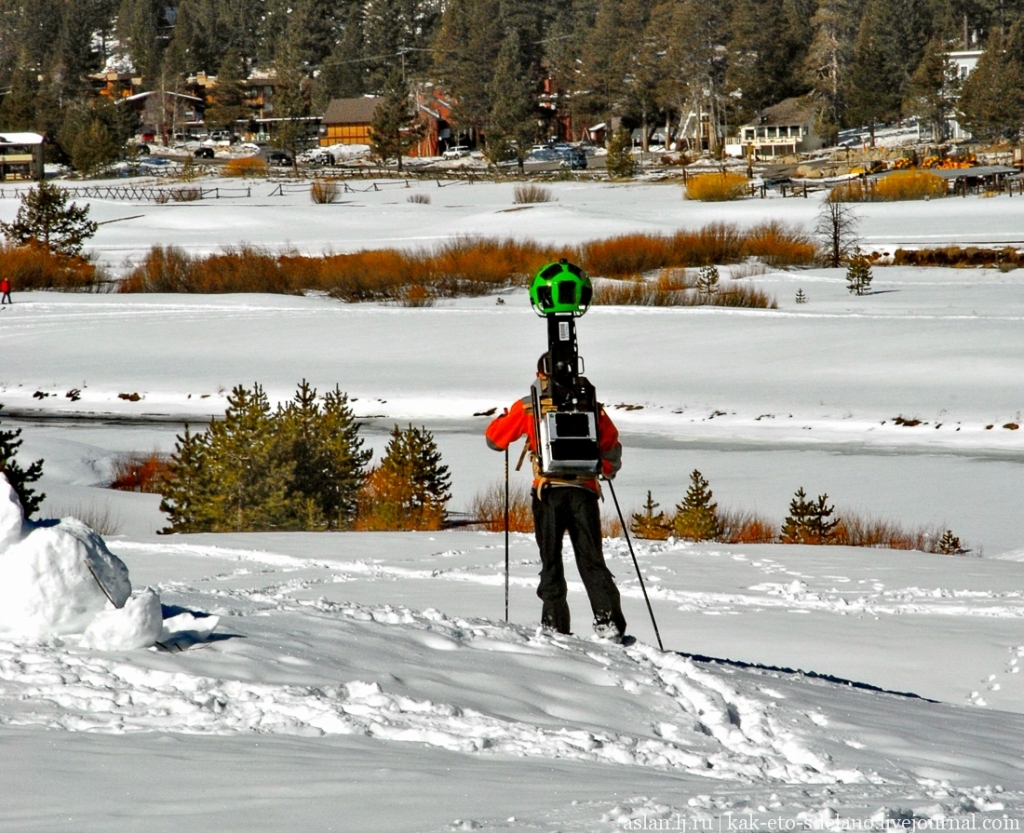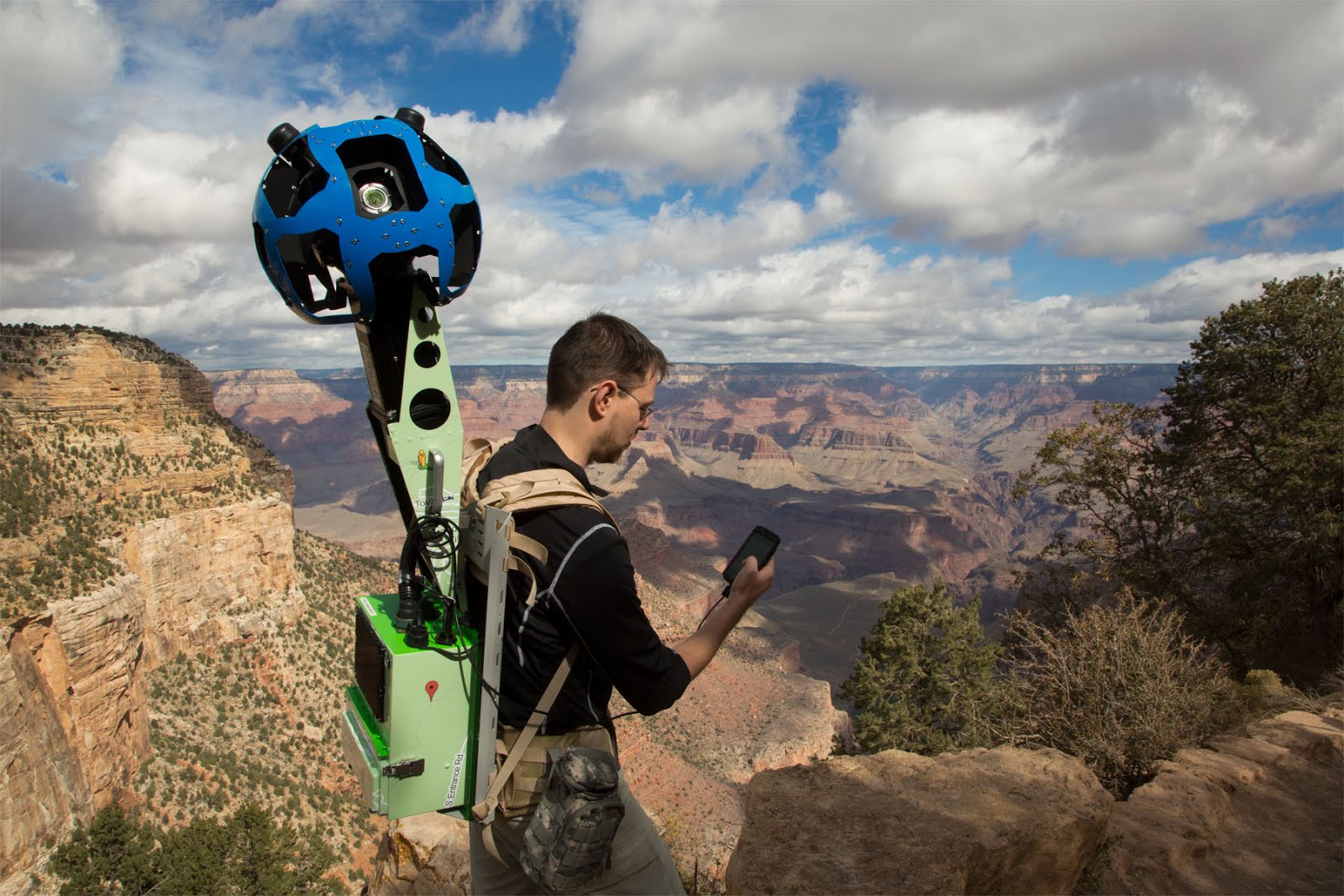 The backpack is a battery module, an electronic part with an interface to connect the backpack to your Android smartphone for control and a special unit with several cameras, which is located above your head and performs the main function - shooting 360 degrees.



Today Google has announced a new version of the backpack (pictured above right), which can not only be worn behind the back, but also quickly installed on cars, boats and even ziplines. However, some installation options were also available in the previous version, so perhaps the main advantage was an updated battery, electronic and optical system. So, very soon the panoramas in Google geolocation services will become even clearer and better than before.

The history of creating panoramas can be found at the official site: https://www.google.ru/intl/ru/streetview/success-stories/

Author: Sergey Ulyashenkov